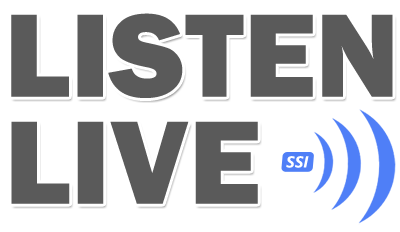 DJ Koolbob's love for being a DJ all started from making mixed tapes and a love for the
hip hop culture. His love for music, later ventured into recording live in studio's and
producing, as the underground hip hop emerged in the late 1980's and early 1990's. This
was when CD's was on the scene and the making of mixed CD's became poplar in the late 1990's.
In 2008, DJ Koolbob emerged into live broadcasting on internet radio on 1radio.org, and
from there it was history in the making! This led DJ Koolbob to take time to select songs to reach everyone who listens to the show.
DJ Koolbob states "On 1radio.org, you have the opportunity to broadcast for 1-2 hours.
I opened first with the "international house party" on Saturday nights. My next program
was a success! "
When "Smooth Jams Radio" initiated in early 2009, the response was overwhelming.
DJ Koolbob's internet broadcasting has grown vastly, which has allowed him to bring to
Smooth Jams Radio a variety of music 24/7 365 days a year. He enjoys playing all your favorite jams featuring
Jazz, Neo-Soul, R&B, Soul, Caribbean, Pop, slow jams and love songs and Gospel.
DJ Koolbob states,
"Really I will drop anything that is jamming as long as it is smooth, groovy and enjoyable for my listeners!"
Are you an indie artist or do you have a band that's putting out some serious jamming tracks? I'll give it a listen and most likely I will put it on the air. So all you indie artists and bands send me your cd's or just email me and we will get it going!
email me:

smoothjamsradio@smoothjamsradio.com

My Webpage is: Dj Koolbob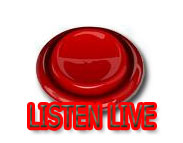 When "Smooth Jams Radio" initiated in early 2009, the response was overwhelming.




DJ Koolbob's internet broadcasting has grown vastly, which has allowed him to bring to




you a variety of music 24/7 365 days a year. He plays all your favorite jams featuring




Jazz, Neo-Soul, R&B, Soul, Caribbean, Pop, slow jams and love songs and Gospel.





"Really I will drop anything that is jamming as long as it is smooth, groovy and enjoyable for my listeners!"




Are you an indie artist or have a band that's putting out some serious jammin tracks? Hit me up and I'll give it a listen and most likely I will put it on the air. So all you indie artists and bands get at me with your cd's or just email me and we will get it goin!




email me:

owner@smoothjamsradio.com

My Webpage is: Dj Koolbob





Smooth Jams Radio

Promote Your Page Too
Tweet
Custom Search